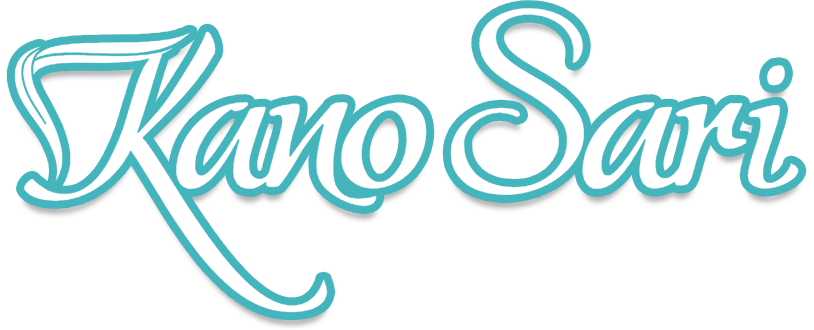 Kano Sari Villas Ubud
Relaxed Luxury in the Heart of Ubud, Bali
Kano Sari is a tranquil haven, nestled into its natural jungle setting, perfectly positioned to
explore and appreciate the myriad pleasures of Ubud and beyond.
Combining traditional architecture with modern luxury and heart-centred service with Balinese charm,
Kano Sari is a perfect hideaway from the everyday. It is
... an elevated experience.